Geezer Sterf
I should have eaten my Wheaties...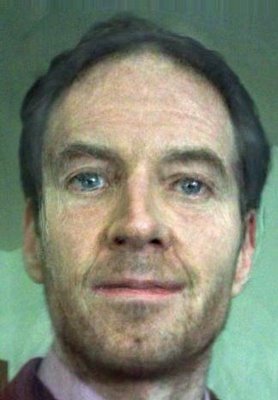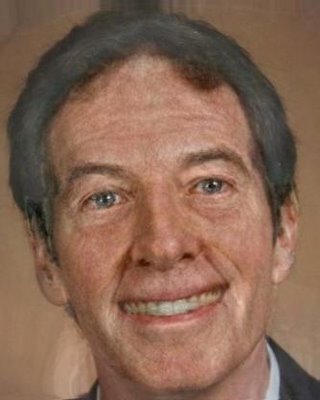 You can transform your face via two different ways:
(1) Punch yourself in the face a lot until you transform your face.
OR
(2) Use the Face Transformation applet at
http://morph.cs.st-andrews.ac.uk/Transformer/
Month 1 Over


Cross Allegiance: First month stats:
Subscribers: 1 --> 79
Friends: 1 --> 488
:)
January 18 was pretty neat. I started to pray directly for God to multiply the outreach of the channel. That day, the subscribers went from 21 to 42 (literally doubled). I have a graph of most of the days' data, and there's literally one huge spike in the subscribers, from 21 to 42 in a day.

Application to everything else? God is an amazing answerer of prayers. He is also a great multiplier, but even more so, He brings the increase, as in 1 Corinthians 3. We can plant, water, or "accidentally" eat some of the plant, but we aren't responsible for the end result. We are to be obedient and faithful so that our works will be proven legitimate at the Last Day, but we are also to leave it up to God to bring amazing things to pass.

So yeah, I'm excited about the possibilities with CA as well as with this church. As the remixed song goes, "Let it grow, let it grow, let it grow." This semester should own a lot.

Basketball
Haha video time:
Link: http://www.youtube.com/watch?v=AHokULoXD48
Embed:
Labels: basketball, Cross Allegiance, face transformer, increase, multiplication, Semester, video post