Eat this/Don't eat this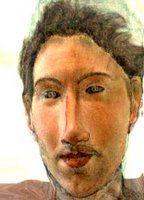 So, being a currently-single guy in an apartment-esque suite, I'm finally learning the ropes as to what I should eat and what I should not eat.
Sometimes I want to eat plastic, but then I realize that it wouldn't be good for me to eat. I'm always in Beast Mode, but regarding Feast Mode? I'm not so experienced.
Anyway, after this week, I think I qualify as an amazing chef. I cooked some Chef Boyardee in the microwave, and I fixed Scrambled Eggs for the first time. No, ladies, I don't do catering...usually.
Here's what I've learned this week: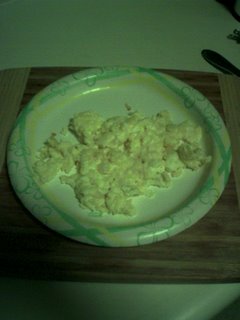 I finally cooked Scrambled Eggs, with some tips from Christy and Adam. They turned out reeeeeally well. Literally, I had too much fun eating them.
Don't eat this: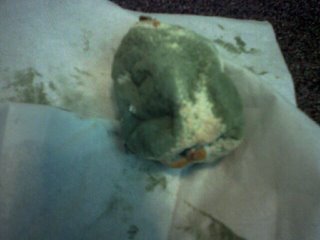 Um, yeah, that's a lemon. LOL! I cleaned out my fridge after I found that mess. Wow. It made my milk taste lame, too. Stupid lemon.
Anyway, that's what I learned this week. lol
~Habakkuk 3:17-19~